News
admin
The Cycle of "Training and Research Afternoons" is back in 2021 and will take place only online between February and May. This edition sees a subdivision of the conferences on two particularly significant and current topics: SALUBRITY OF SURFACES and SUSTAINABILITY AND DECARBONIZATION. Within the macro-theme "salubrity" ceramic surfaces will [...]
admin
The BIM Guidelines for Ceramic Tiles, created by Confindustria Ceramica, were the winner in the "BIM Initiative of the year" category within the BIM & Digital Award 2020. The awards event was held on December 15 last year, with the coordination of Prof. Marcello Balzani, President of the Clust-ER BUILD [...]
admin
On Tuesday Dec. 15th, from 9:30 to 13:00, the online event "Innovation and project: BIM, digitization and social innovation" will be held. Barbara Mazzanti from Centro Ceramico will attend the meeting with a speech entitled "eBIM: integrated digital models for existing BIM. Ceramic materials ". In the afternoon of the [...]
Architecture and ceramics have always been an excellent union. Starting from 2018,
Renzo Piano Building Workshop (RPBW) has chosen to adopt the services of Centro Ceramico,
recognizing its expertise, reliability and international authority.

RPBW
Experience and expertise on Enterprises' service
Centro Ceramico is a research and experimentation centre for the ceramic industry, established in 1976 and managed by a University Consortium composed of:
It carries out its activity on two headquarters: Bologna and Sassuolo, the latter operating since 2000 in the heart of the Ceramic District.
The laboratories in Bologna are accredited by Accredia (no. 0058) in compliance with the Standard UNI CEI EN ISO/IEC 17025.
Accreditation ensures that the test and inspection reports, as well as the certifications (system, product and personnel) bearing the Accredia logo, are issued in compliance with the most rigorous international requirements for conformity assessment and behind a constant and strict surveillance action on the behavior of the responsible operators (Laboratories and Bodies).
Centro Ceramico is also accredited as Industrial Research Laboratory of the Emilia Romagna High Technology Network: for Companies, this translates into knowledge, instruments and resources for product and process innovation.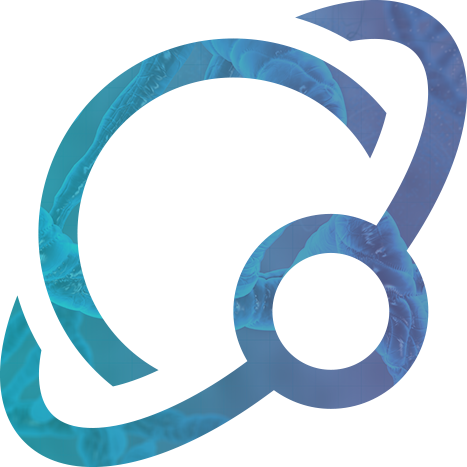 The lines of research of Centro Ceramico have always concerned the study and characterization of ceramic materials, aiming at product, process and system innovation.
For several years our laboratories have also been committed to the study and development of emerging topics, in accordance with the strategic themes indicated in the main European Calls, always in the perspective of sustainability and circular economy, such as for example smart materials, geopolymers, materials and technologies for the energy efficiency of buildings, etc.
The lines of research carried out by Centro Ceramico meet the requirements of the ONU 2030 Agenda for Sustainable Development. In particular, they fall into the following Goals: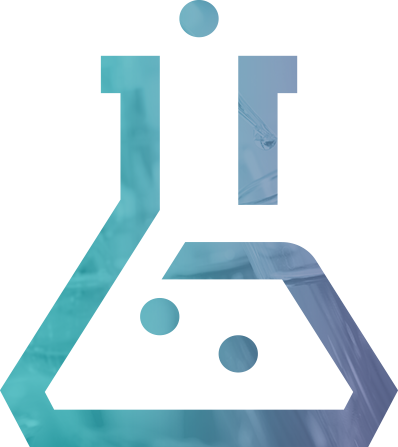 The headquarters of Centro Ceramico cover, in total, an area of 8300 m2.
The laboratories are equipped with instruments and facilities for quality control and marking tests and for analyses and characterisation of both traditional and advanced ceramic materials.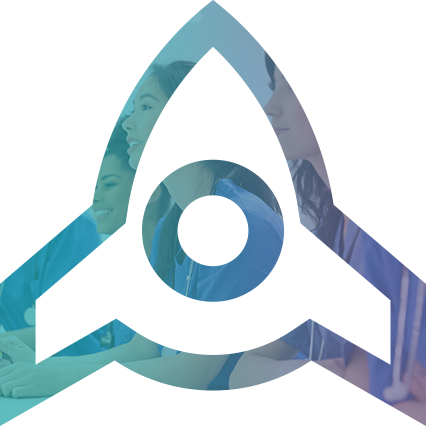 Centro Ceramico, as an accredited laboratory, has as its main goal the quality of the services provided, whether they are tests on raw materials and finished products, or on order research,
always keeping in view Customer satisfaction.
"The most beautiful thing we can experience is the mysterious.
It is the source of all true art and science"
(A. Einstein)